Recent Blog
In the dynamic realm of mobile applications, staying ahead of the curve by embracing the latest trends and technologies is crucial for the success of your iOS app. ....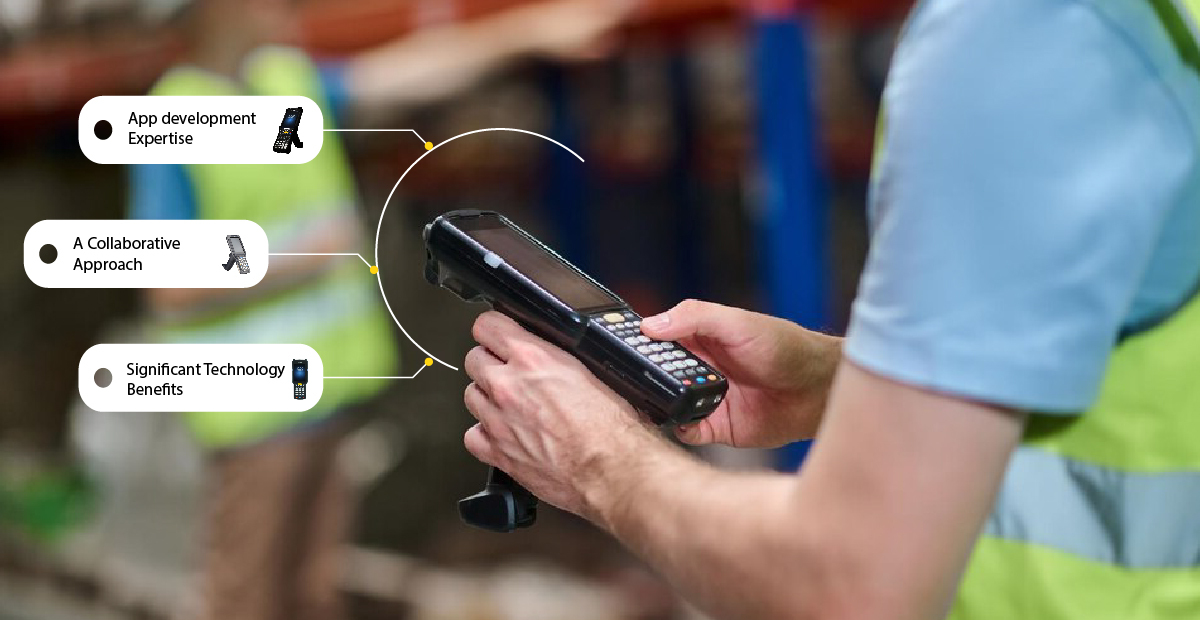 Logistics, Warehouse, Retail Distribution Industry is constantly evolving, with new technologies emerging every day to improve efficiency, productivity, and safety. Mobile App development for Industrial Handheld Mobile Computers ....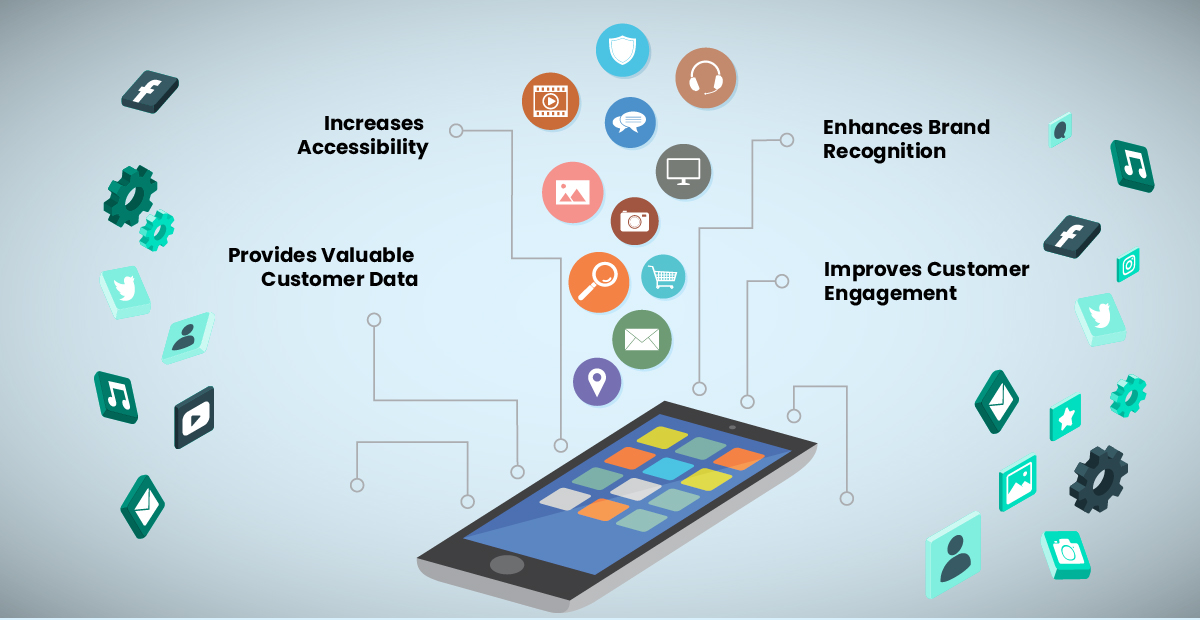 In the ever-evolving world of business, staying ahead of the curve is crucial to success. In this digital age, mobile applications have become a powerful tool for businesses ....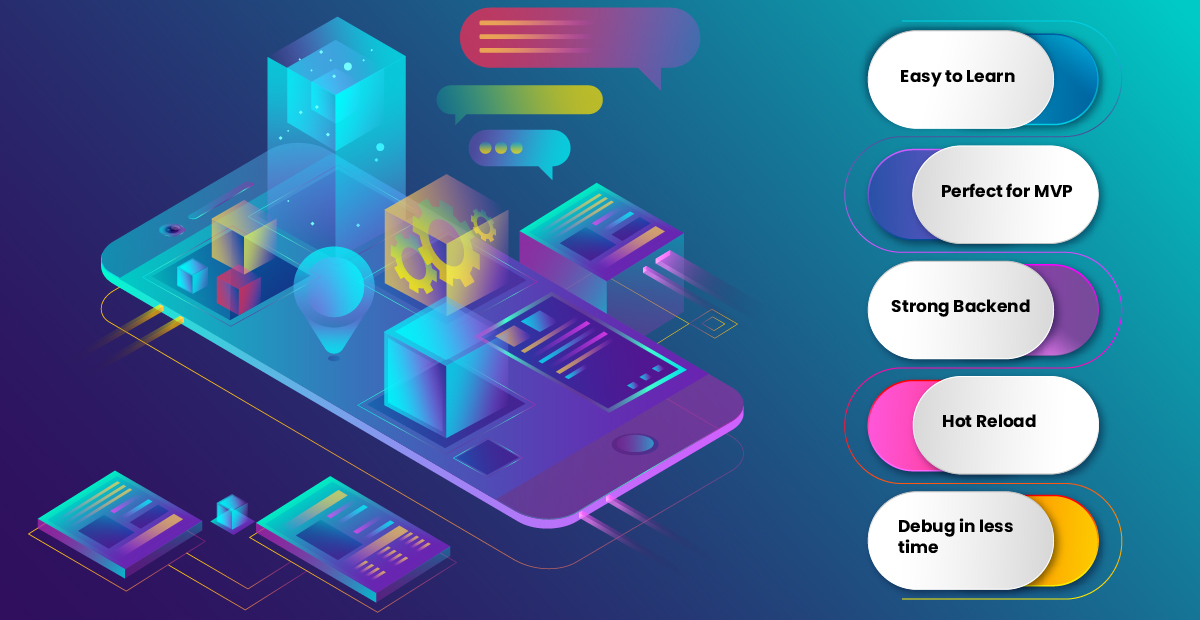 In this ever-evolving technological world, the growth of mobile application development is increasing rapidly. It has simplified our lives and become a major requirement for businesses to succeed. ....
In this evolving digital world, people buy everything they need using smartphones. With just a click on mobile apps, everything you need can be brought to your home. ....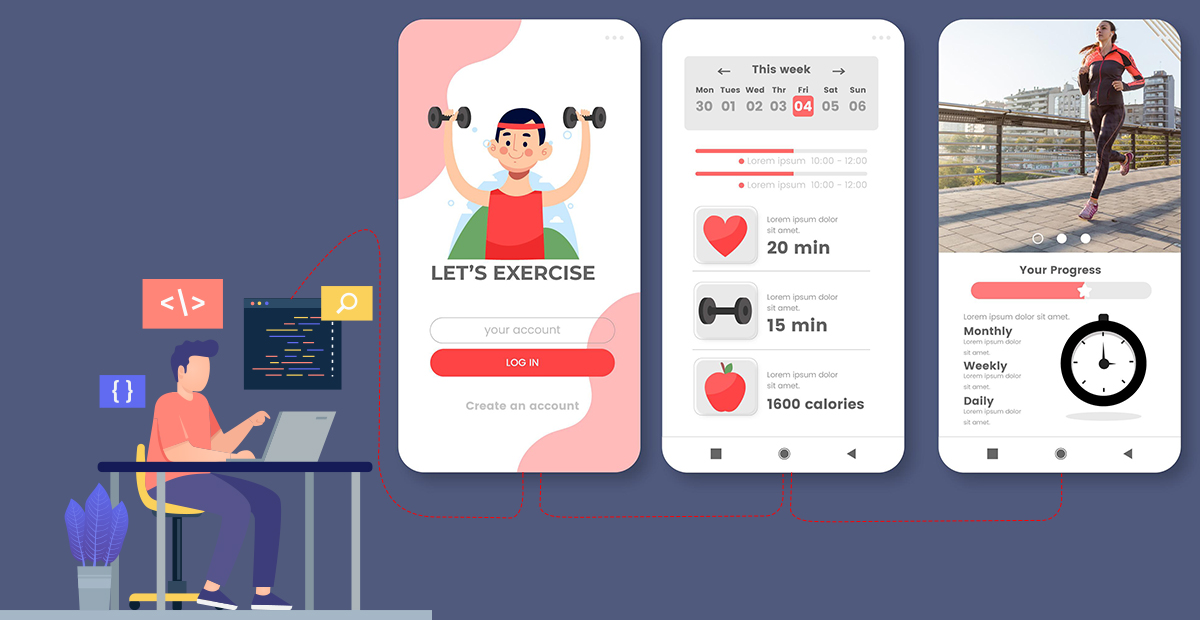 With the advancement of digital accessories such as smartwatches health monitoring apps are being designed to assist people reduce weight, follow diet and improve sleep habits. Creation of such ....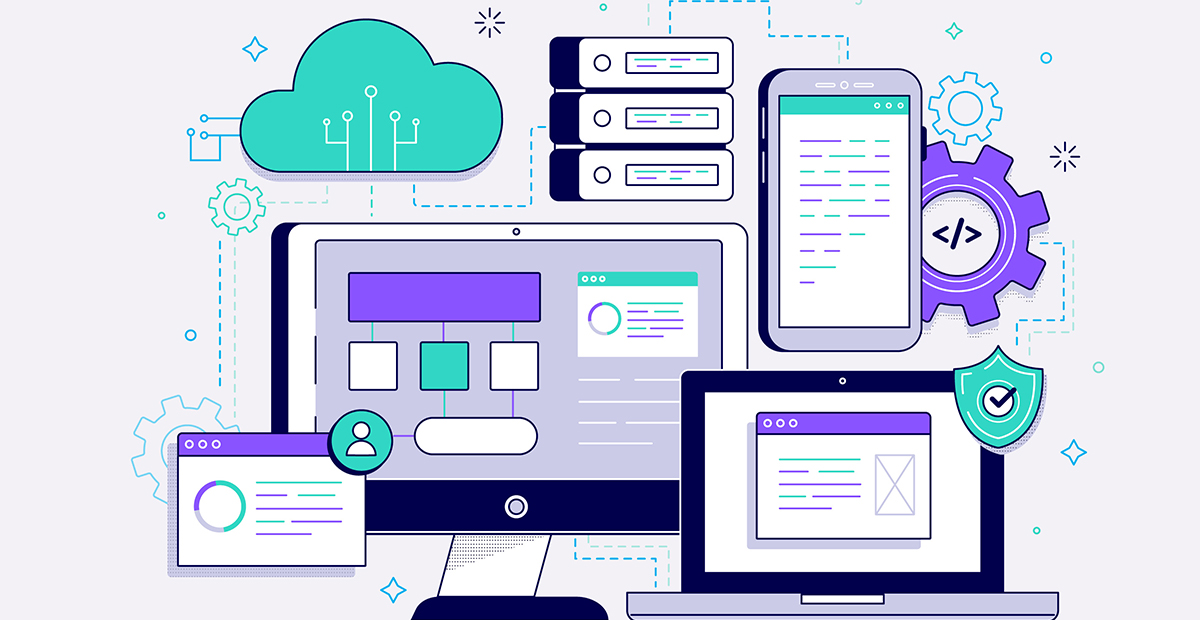 What is Hybrid Application Hybrid application is a mixture of native and web applications. Hybrid mobile apps will work on multiple platforms. Hybrid apps are basically web app ....
To sustain in this competitive business world, most organizations are building a new strategy & adopting new updated technology. Hence the adoption of new technology is no longer ....
Business and manufacturing industries have adopted digital technologies to a great extent in their modernisation drive. Digital transformation is now a catalyst for not only business and industry, ....
Today's workplace has shifted from office blocks to work from home.  To remove the current barriers and to add convenience businesses are moving from traditional to digital platforms. ....