Recent Blog
Digital marketplaces are online platforms open to both buyers and sellers. Here buyers seeking a product or service get a matching seller or provider for themselves.  Digital marketplaces ....
There's a growing awareness in the importance of employee's health condition and particularly of mental health condition too. After the pandemic here is more awareness on how stress ....
The smartphone has penetrated not only markets worldwide but even our lifestyles. As increasing number of people across the world continue to use mobile apps for many purposes, ....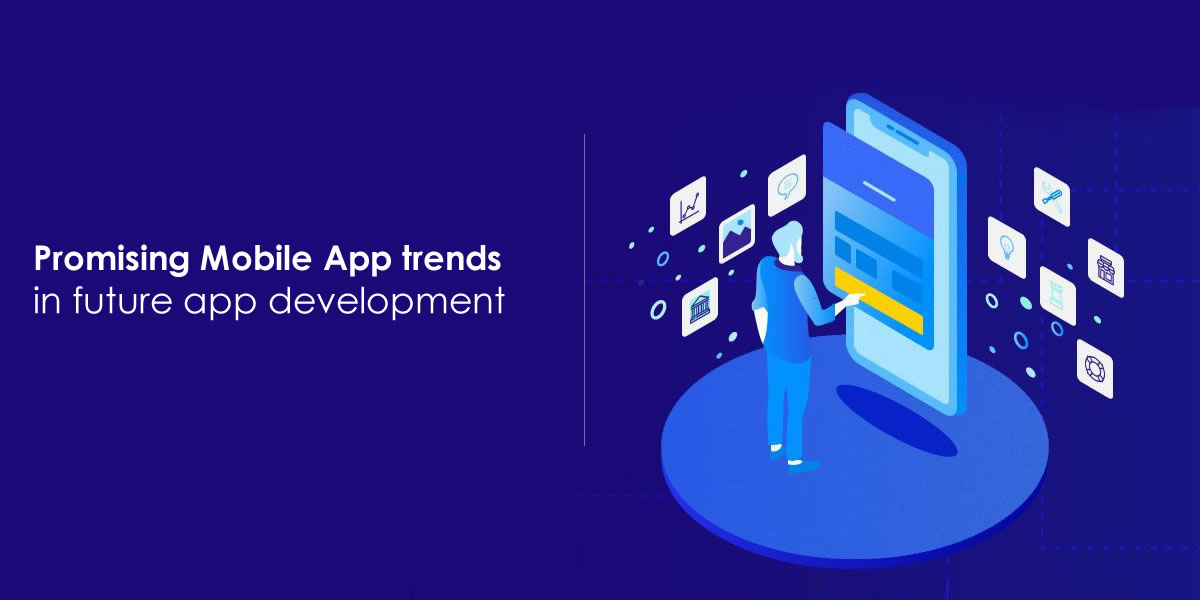 The pace at which technology is moving is awesome and it has also surely affected human lifestyle in the last decade. And as for mobile tech, bulky hand-held ....
It is evident that in the 21st century the revolution of mobile technologies and usage of these advanced technologies is increasing drastically. It is creating great impacts in ....
With changing trends and the market scenario, educational apps are gaining popularity and are here to stay in demand in a global market. If you are aiming to ....
When companies realize the advantages of e-learning and online training programs, they are sure to adapt it. Employers are keen today to upskill and give learning opportunities to ....
The world is adopting technological innovations very quickly and we are ready to enter a new threshold of seamless physical and digital fusion. Coming to the retail industry, ....

In Google I/O 2021, it was announced that flutter mobile app development is evolving all the way among various popular companies like BMW, Shein, Tencent, and other new ....
Human interaction has changed over the last couple of years owing to the Coronavirus pandemic and unmistakably technology has played a crucial and mixed role in it then, ....